Design &
Installation
We offer a full design and installation service so you can have the bathroom that gives you the quality of life you deserve. 
Stylish, Modern, Functional Bathrooms
At Simply Bathing, we strive to provide our customers with a customised bathroom that is not only stylish and modern, but will suit your mobility needs now and in the future.
With our extensive experience in mobility adaptations we believe we are well placed to give you informative and practical advice. You can then make an informed choice to enable your bathroom to work for you and put the enjoyment back in bathing.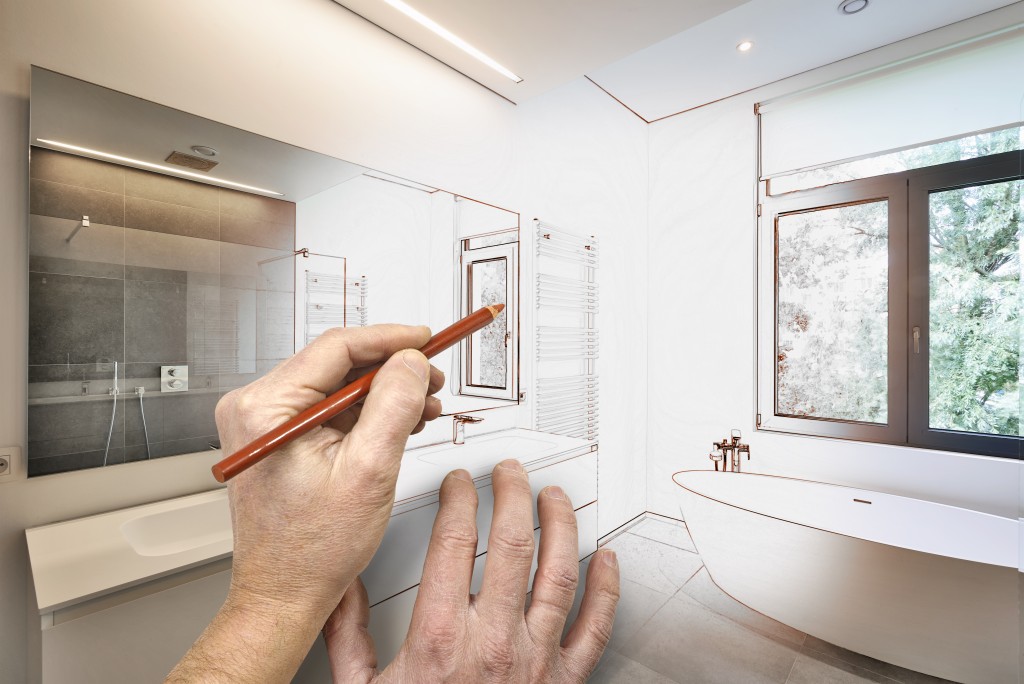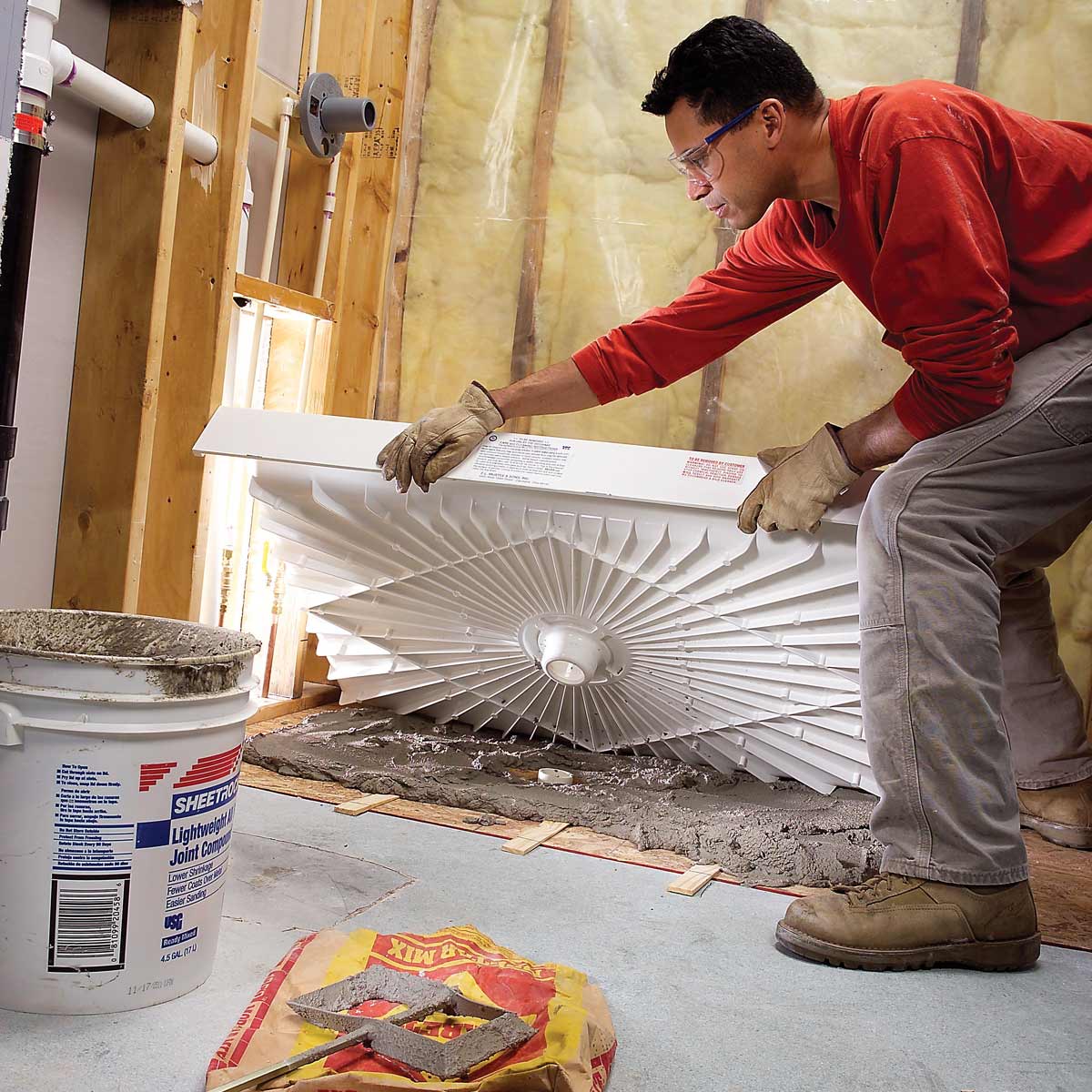 Choosing the right option for you
Firstly, we will sit down with you and take the time to discuss your personal requirements and what you want to achieve and expect from your bathroom makeover.
We want to utilise the space available to a maximum, whilst ensuring your needs are met at the same time make your bathroom practical and stylish.
Everyone's bathroom is different. Some spacious, others small, but they are all the same in being a unique space. That's why we have an extensive range of quality walk-in baths and showers that can be tailored to suit you and your bathroom.
Your bathroom makeover in our hands
Once your bathroom design has been finalised we will take care of everything. We will plan your bathroom, then organise a suitable date for installation to begin. Our team of installers are qualified in every aspect of bathroom makeovers and are competent in all relevant trades.
All our installers are conscientious and trustworthy and will treat you and your home with the utmost of respect so you can relax knowing you are in safe hands.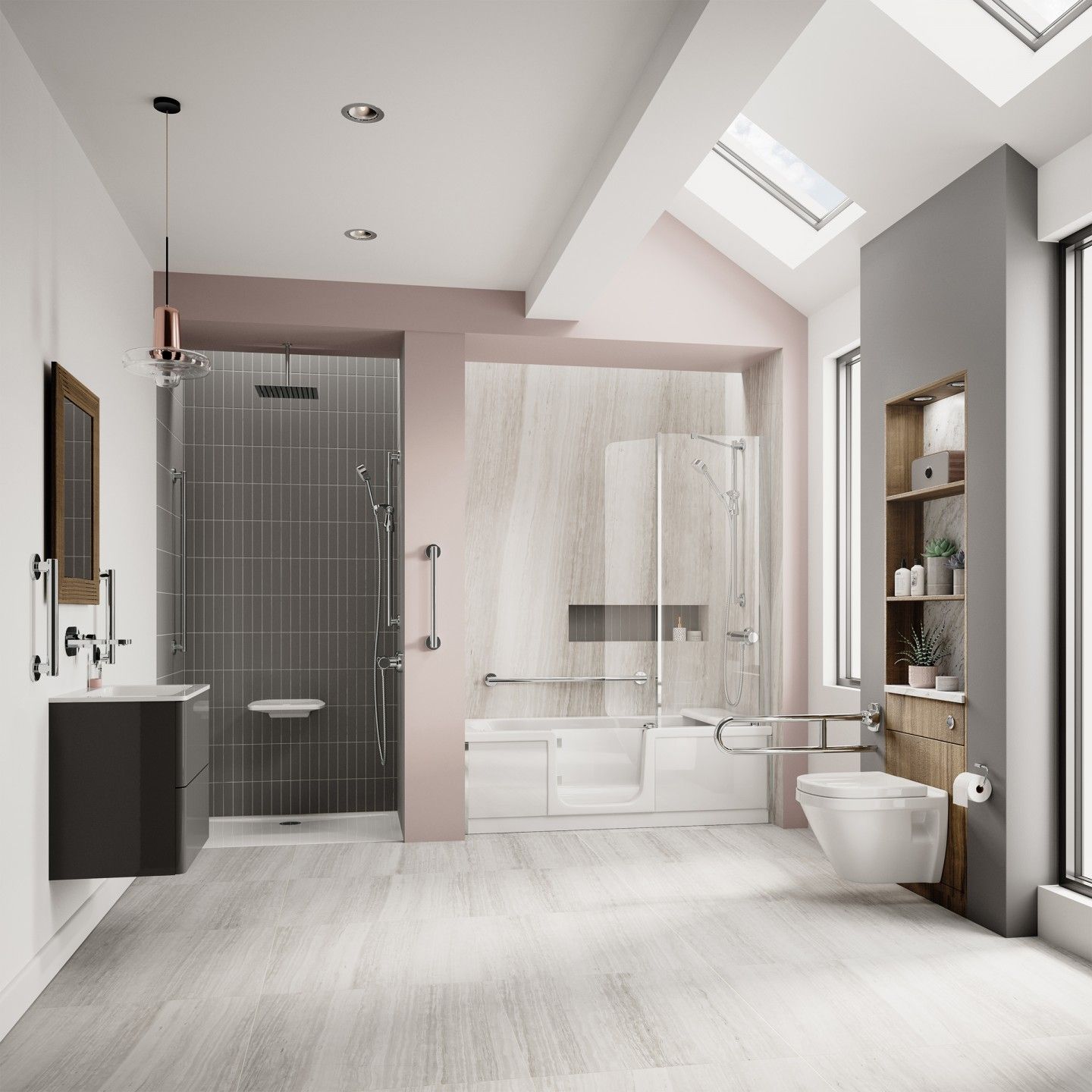 We are very satisfied with the quality of the work done and impressed by the non-stop industry of Paul and Brian.
Paul and his father Brian could not have worked harder. They were especially good at the job and very pleasant to have in the house and left everything in good order.
Excellent, conscientious, tidy and trustworthy. Thank you.